Estate Planning Attorneys Serving Texas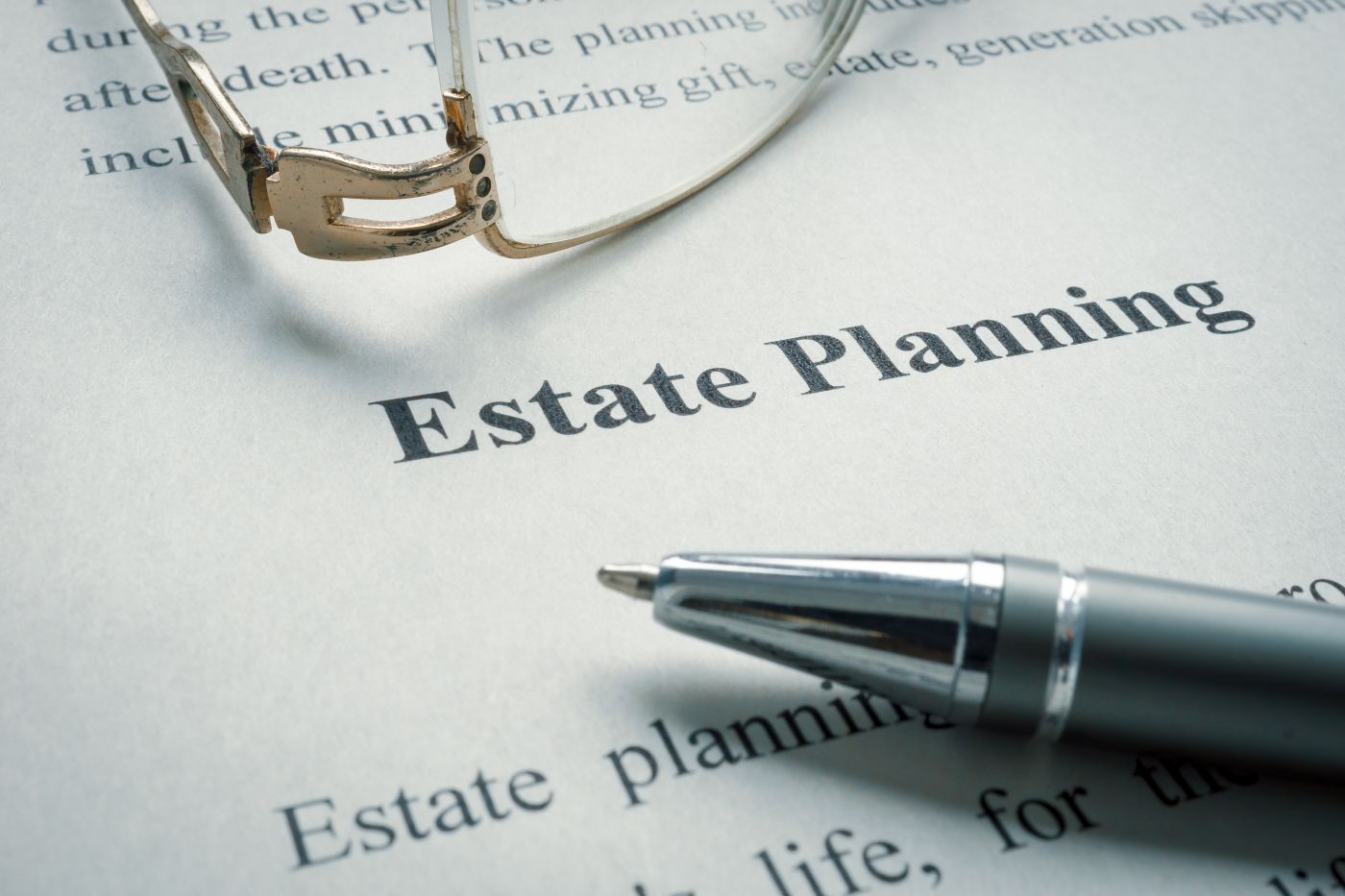 Estate Planning is a diverse area of the law that can help clients preserve and manage property as it passes to future generations. A primary objective of this planning is to aid other family members during periods of anxiety, sadness, and loss.
An integral part of Estate Planning is the use of different legal documents, from simple to sophisticated, to address and implement each particular client's specific needs, desires and objectives. The basic estate plan includes a will and ancillary documents that carry out the wishes of the individual upon death and also provide that person with assistance as needed during their lifetime by appointing one or more agents to act for that individual under different circumstances.
Estate Planning allows an experienced attorney to assist a client in achieving unique planning goals by designing estate and wealth transfer plans based on each client's unique circumstances.
Our attorneys provide counsel and guidance during all phases of the Estate Planning process in order to help individuals and families identify, answer, and plan for various contingencies that may arise during their lifetime upon death.
Estate Planning includes consideration of the following:
Wills

Revocable Management Trusts

Pre-Nuptial Planning

Post Nuptial Planning

Irrevocable Life Insurance Trusts

Powers of Attorney

Directive to Physicians

Gift in Trust for Minors

Business Succession Planning

Asset Protection Planning

Charitable Planning