List of Family Law Attorneys Fort Worth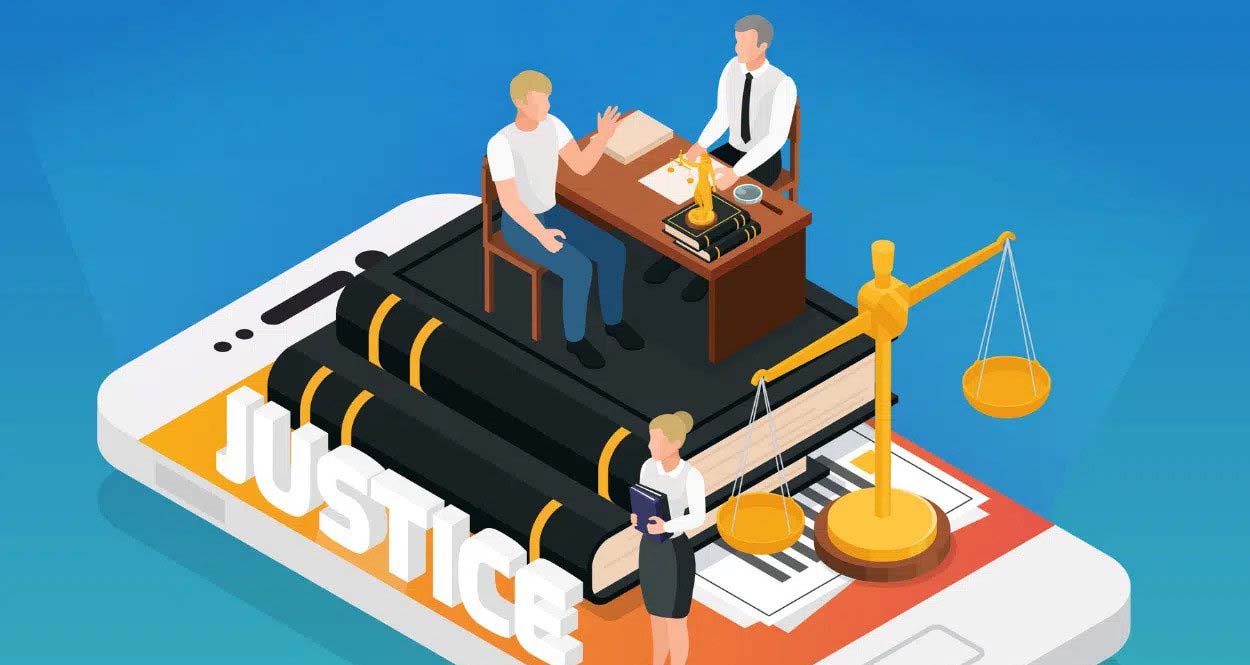 Family law is the field of law that comprises family disputes, domestic relations, child custody, separation, etc.
Serious Matters involving the family will always be disturbing and can severely affect your mental health. Family disputes have long-lasting effects on children and adults. Deciding on a lawyer about family disputes can have a lot of impact on the case and mental health. To look for a family attorney, you have to take care of a lot of factors. We have created a list of some of the best Fort Worth Family law attorneys
Randall Wilhite :
He is one of the top-rated Fort Worth family Law attorney . Wilhite is certified by the board and is a prominent member of the Wilhite law firm. He is capable of handling complicated and controversial cases. He has successful represented more than 2500 cases.
W. Cade Lovelace:
The founder and owner of Lovelace law firm established in Fort Worth have experience of 15 years. He specializes in Family law and divorce, estate and probate law, Business Law, General civil litigation. He was rewarded as the best attorney by Fort Worth Magazine between 2008 and 2017. He has provided a successful and quality depiction of cases.
William (Bill) D. Pruett:
The well-experienced and successful divorce lawyer has dealt with various Complicated divorce issues. He approaches all his cases with aggressiveness and sincerity. He is one of the reputed Family law attorney in legal associations with expertise in complex cases.
Gary L. Nickelson:
They are regarded as one of the best family law attorneys in Fort Worth. They are skilled in Child Custody, high net worth divorce, and more. They have 35 years of experience in providing legal advice for their clients. They deal with sensitive family issues with ease and provide you with proper solutions.
Schneider Law Firm
Broken Family relations need to end in a more dignified way. Schneider will protect your financial and parental rights with hard work and sincerity. They have years of experience in dealing with crucial cases. They provide support with Child custody, separation, and more. The Firm successfully represented the members of military families and clients with the complex marital domain.
Dealing with Separation and busted family disputes is a tiresome and mentally exhausting process. With the help of the best lawyers and law firms, you can deal with legal issues that come with the conflict.