Real Estate Attorneys' Fort Worth: Why Do You Need One?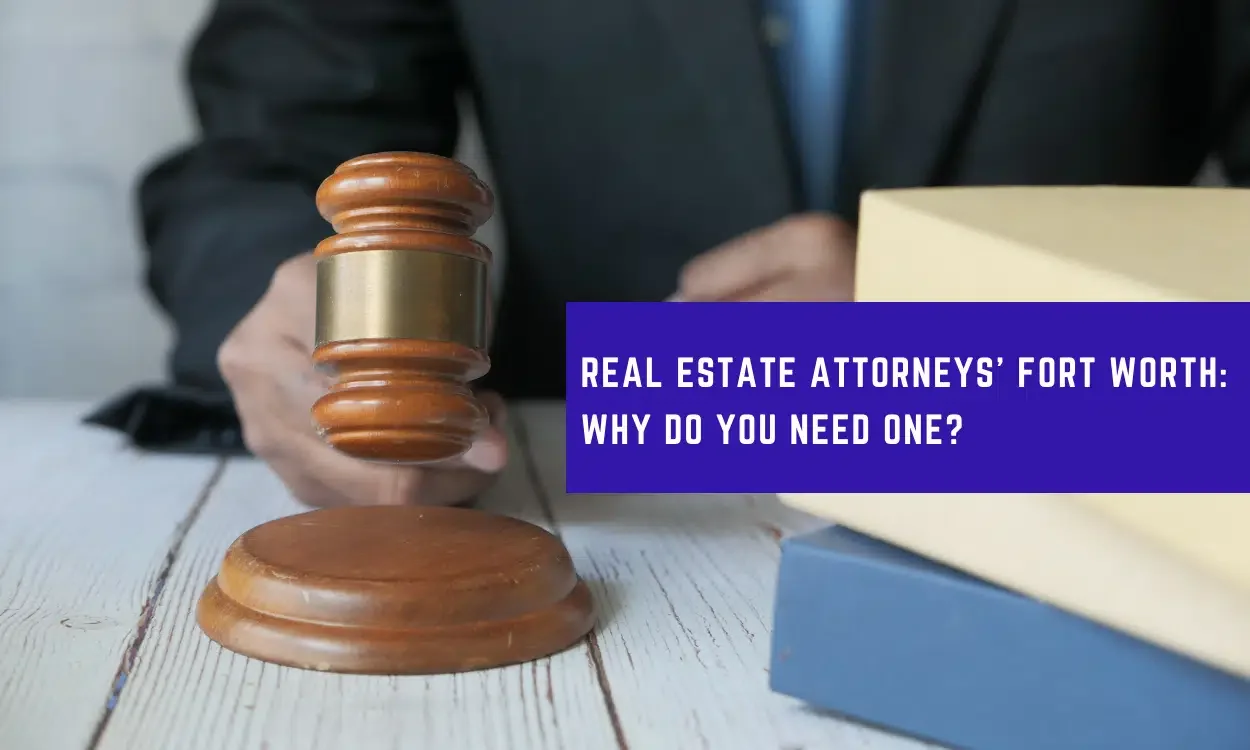 Are you in search of a real estate attorney in Fort Worth? Well, this article is going to share some valuable insight related to them. A real estate attorney serves people with land disputes and legal claims throughout Dallas. They are able to offer individual attention and time to the clients. The entire real estate work is handled by this specific set of people. The tasks involved can be about the purchase of the land, residential property, or commercial property.
A real estate lawyer's fort worth represents both buyers, sellers, lenders, and several other involved parties. The entire real estate transactions are processed under their supervision. You can easily find a reliable real estate lawyer with the best services at affordable prices. The person can sit back and relax once the real estate lawyer is handling everything and hence can achieve peace of mind. Let the expert take the transactions in the correct manner.
The real estate attorneys fort worth can offer various services, out of which the major ones are mentioned below:
Closing of real estate deals.

A wide range of escrow services.

Purchase and review of sale contracts.

Purchase and sale of commercial properties.

Purchase and sale of residential houses.

Help in title search and verification.

Assists in title insurances.

Manages lease and other documentation.
The real estate lawyer's fort worth simplifies the house purchase and handles the legalities of the investment. Instead of leaving the necessary steps, pass on the work to the expert lawyer and let him do what he is at best. This way, you can avoid any future concerns related to the transactions for house purchases.
The real estate attorneys is the experienced person assisting with the purchase and sale of properties. He must have served numerous clients and must have all sorts of necessary knowledge and skills to manage your entire dealings. So, avoid any hitch and let your legal trade be processed like a piece of cake.
The real estate lawyer fort worth understands the essence of timing and can manage all the involved parties and witnesses accordingly. There are chances of things going south, but the same can be avoided with the approach of some expert. Although, in some cases, the property deal can take a bit extra time to complete but still worth more than falling apart.