Top Estate Planning Strategies to Protect Your Family and Funds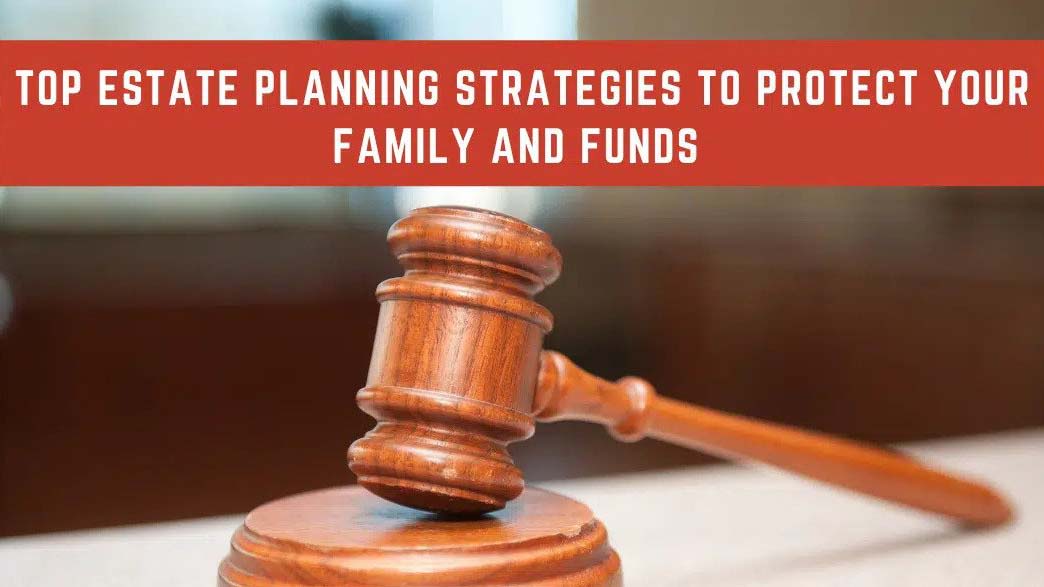 Some people think estate planning is just for wealthy people, but that's not the case. Estate planning is required to protect your family and funds irrespective of wealth. Without estate planning, it's time-consuming, exhausting, and difficult to handle assets and financial accounts. Therefore, planning can be useful. Here are some of the estate planning strategies that can be followed:
Select People who will carry your estate plan: Most important part of an estate plan is who will fulfill your wishes when you're alive as well as after death and who is going to receive your assets, and for that, you need to appoint an attorney that will make financial decisions on your behalf in case you're either temporarily or permanently unable to make. Secondly, they will make all your medical decisions when required. Thirdly, in case you have minor kids, they can legally help you to appoint a guardian who will take care of your kids. Most importantly, an estate planning lawyer in Fort Worth can give you legal advice on how and what process needs to follow for your property handling.
Protect your assets and reduce risk: Needless to say, the future is uncertain. It's impossible to predict what your financial future holds. However, prevention can help you protect your current assets by structuring your retirement and life savings to reduce risk. Hiring an estate planning lawyer in Fort Worth can help you understand what you need to do and what can be done to protect your assets for your family.
Minimize your tax burden: Taxes are one of the most important considerations for an estate plan. Several strategies can be followed to minimize the taxes your beneficiary has to pay on your death. Having an estate planning attorney on board can help you with minimizing the tax burden on your beneficiary. Moreover, they will ensure your children, spouse, or beneficiary receive your assets without legal issues.
Update your will: Drafting a will yourself with several DIY options on the internet might come in handy, but they may cause huge problems for your beneficiary if anything goes wrong. Also, it's essential for you to make your will up to date. Hiring an estate planning lawyer in Fort Worth can be useful for you as they can draft a will and update them as and when required with all the necessary details to avoid any legal trouble.
Final Thoughts: You can make an estate plan yourself, but having the support of an estate planning attorney can make everything less stressful and a lot more efficient. Moreover, their legal advice on different matters can help your beneficiaries in the future.