Why Do You Need an Estate Planning Attorney?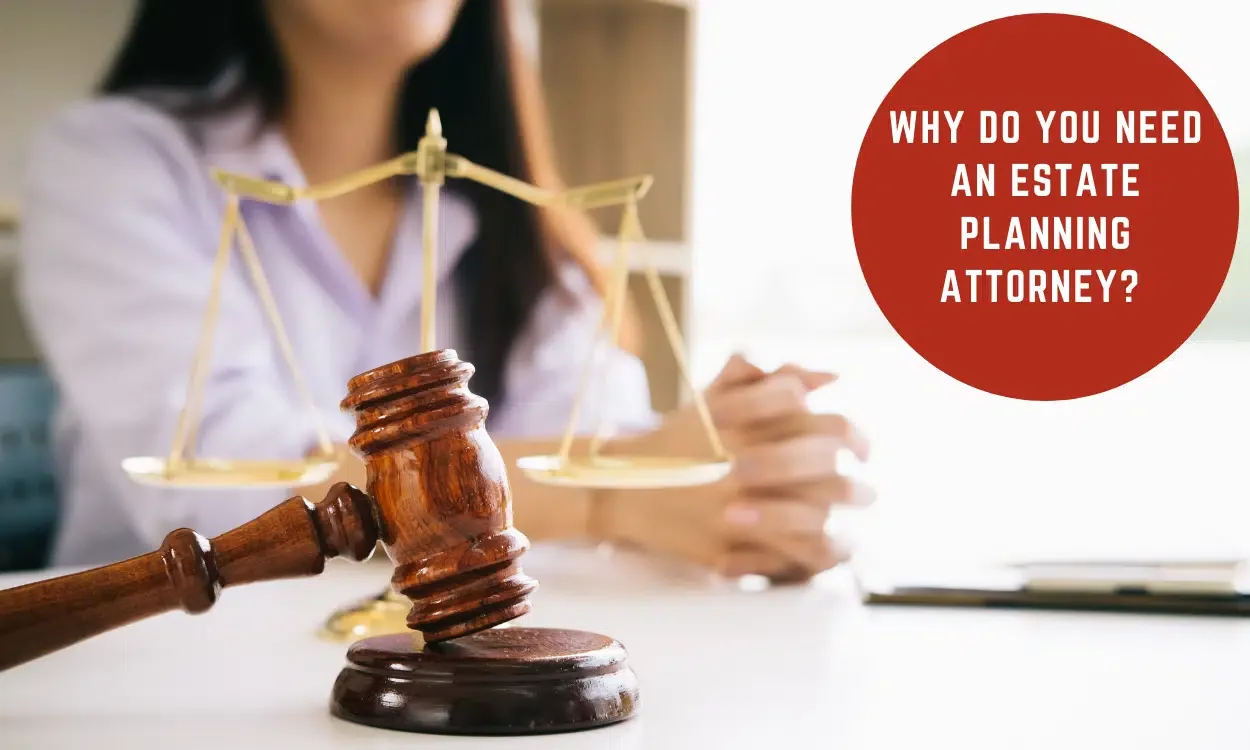 Estate planning is often considered to be for rich persons and ignored the fear of involved complexities. While some must be thinking that the person should be married or have children, others are avoiding it if possible. Estate planning is very necessary to maintain financial security and bring peace to your family. An estate planning attorney can assist you in this matter and help with everything. You can easily meet your budget and needs by hiring an estate expert.
Will
An estate planning attorney will make sure to create a will to whom the entire property and assets will be transferred upon death. The choice has the power to make an executor be held responsible for conducting all duties. In the case of minor kids, it can make a designated guardian. An estate planning fort worth service provider can handle the will creation and management.
Power Of Attorney
The estate expert can provide assistance with normal power of attorney as well as medical power of attorney. In this, another person is designated to handle personal as well as business affairs. A power of attorney is transferred to a trusted person who has the capacity to control everything and make the right decisions.
The medical power of attorney or health care proxy is for assigning an agent to make necessary decisions regarding the health of a person. The person has the capacity to make the decisions and oversee the entire treatment and medical procedures.
Living Will
The estate planning fort worth provides living will services. In this, you can declare the will of the person during his lifetime. The medical treatment and type will be displayed in the choice. This is to ensure the security of the healthcare factors if the person gets ill with sudden effects.
Guardian For Minor Children
Designate a person as the guardian for minor children or self. The parents do that to ensure that their kids do not face any problems after their deaths. The self-guardian designation is to assure your own security and concerns if there is no one to look after you. Along with that, the persons who should not apply for such will can be highlighted as well. All this is possible in living time and with estate planning in Fort Worth.
HIPAA Release
The estate planning attorney can authorize a person or group of persons to gain the medical record and information to assist you. The designated person can be responsible for making treatment-related discussions and overseeing medical care and treatment.
Hence, the estate expert can be a lot helpful in our lives and after death. Choose one to assist with the will or any legal assistance.