Why Is Hiring Employment Lawyers a Good Choice?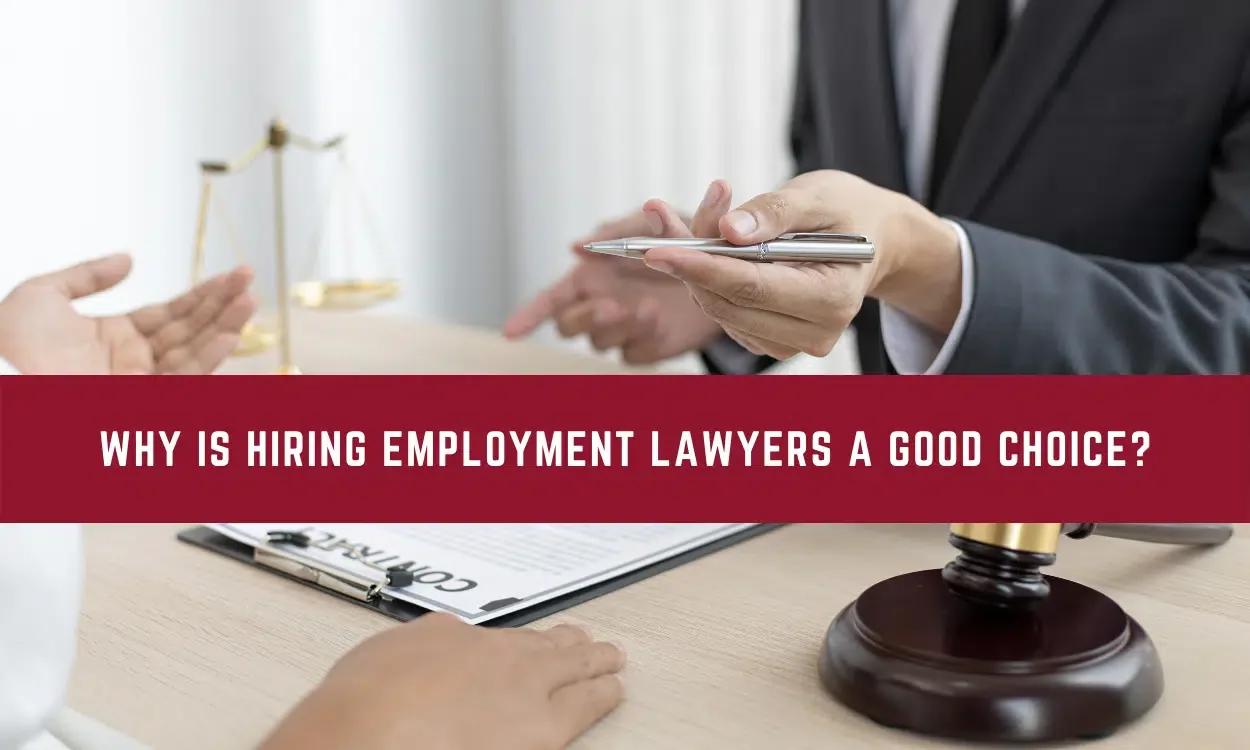 People usually run away from getting into legal issues as all the proceedings and steps sound very complex, and therefore, people avoid doing it. But if you are struggling with any employment issues, then employment lawyers in Corpus Christi will make your work easier and smoother. You don't have to worry much. Without knowing all the laws and rules, people cannot take the appropriate steps at the right time. Employment lawyers can prevent many unnecessary issues.
Employment attorney corpus Christi represents many employment problems, such as transportation and industrial manufacturing companies, health care facilities, chemical and energy companies, local businesses, food manufacturers, and corporate executives. Employment and labor attorneys usually come across cases related to discrimination, wage and hour disputes, bad working environment, defamation, sexual harassment, and breach of contract.
Here Discussing Some of The Issues that a Lawyer Has to Deal with And the Companies Need to Take Care Of-
Discrimination can be done based on age, sex, race, color, and many other factors. All of this needs to be respected in the work environment and generally in real life. When discrimination becomes a matter of office, then it requires legal steps it. Discrimination affects many factors in the success journey of the individual. What matters most is the talent and hard work the individual puts in, but if all this is ignored due to discrimination, you have the right to fight for your rights. Employment lawyers corpus Christi can stand up for your help without delay.
Wage disputes– it is often the issue of the workers that they are not paid according to the time and energy they are putting into their work. If you know that you are earning less than what you should get, then attorneys are always there to help you out. The worker or an employee needs to know whether the company is doing it intentionally or just a mistake. If it is intentional, then it is a law violation.
Harassment- sexual harassment is not a new issue in the offices, and therefore if you go through any harassment, you must raise your voice against it. Harassment done by same-sex or opposite all need to be taken into consideration without delay. If not taken care of in time, then it can go beyond one's hands.
Hiring employment lawyers is always a good choice, and they can speak on your behalf as they know better about laws, rules, and regulations.